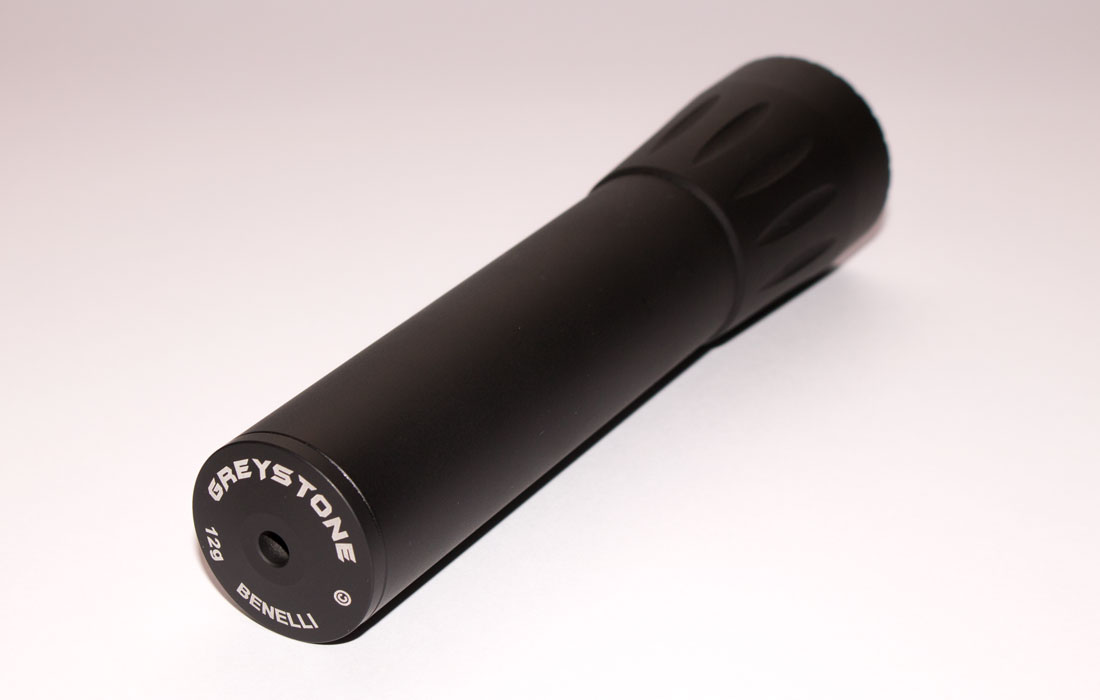 12g Benelli Shotgun Magazine Extension 5 Rounds
Description
12g Benelli Shotgun Magazine Extension 5 Rounds
PLEASE NOTE: This product requires police mail order form FRM43A if you require us to send it to you. You can download the form here.
These 12g magazine extensions are custom designed and manufactured by Greystone Guns. The securing nuts are machined from solid 7075 series aluminium and the magazine tubes from T6 tubing. They come standard with a Matt Black Cerakote finish for maximum protection and wear resistance. Other Cerakote colours are available by order, contact us for colours and price.
These magazine extensions have all been manufactured to comply with current A-Category firearms licence regulations and when fitted to the appropriate semi automatic shotgun increase the maximum amount of rounds that will fit into the magazine to 5. They have been designed so that they will only take 5 rounds whether you use 2 3/4" or 3" ammunition or a combination of either ammunition.
Reviews (0)