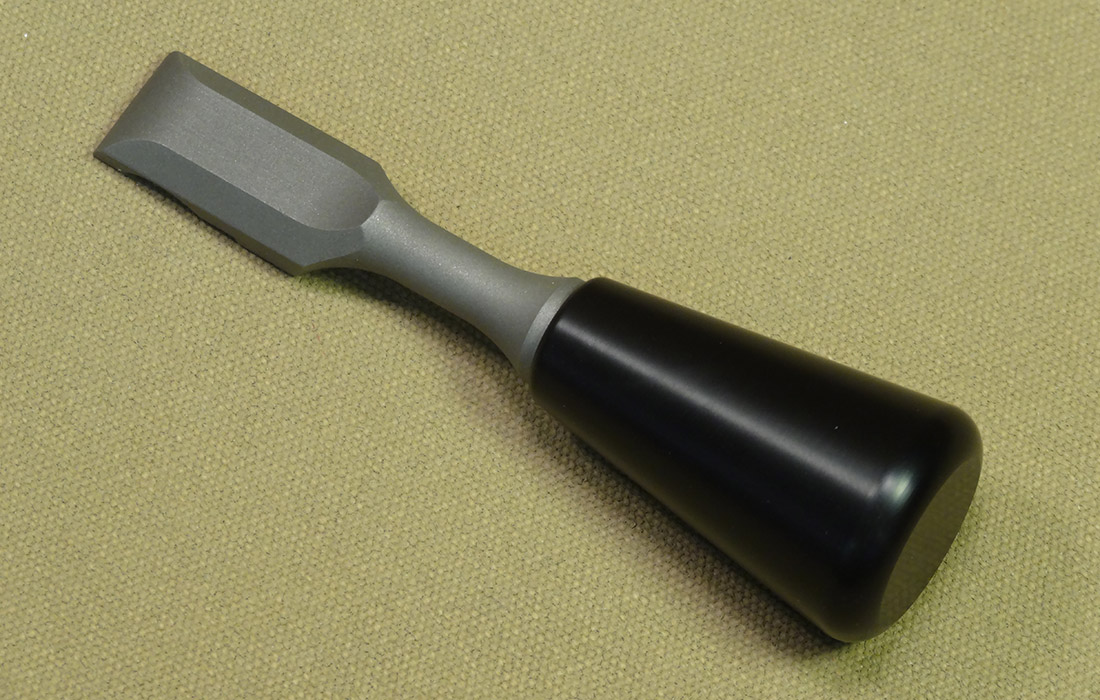 Tikka Bolt Handle Tactical
Description
Tikka Bolt Handle Tactical
PLEASE NOTE: This product requires police mail order form FRM43A if you require us to send it to you. You can download the form here.
Designed and manufactured by Greystone Guns these custom made Tikka bolt handles are made from 316 stainless steel and Acetal engineering plastic. There are eight different designs to allow you to customise your rifle to your specifications.
Custom Made Tikka Bolt Handle
We have a full range of custom made Tikka bolt handles available for purchase to suit your exact needs, including the Tear Drop, Sporter, Sporter Fluted, Varmint, Light Tactical, Light Tactical Fluted, Tactical, Tactical Fluted, Jumbo Tactical, Jumbo Tactical Right Bend designs.
Available straight or bent back for right and left handed rifles.
Additional Information
Additional Information
| | |
| --- | --- |
| Bolt Handle Style | Bent, Straight |
| Left Or Right | Left Handed, Right Handed |
Reviews (0)